Sensible Recycling:  What Makes Us Different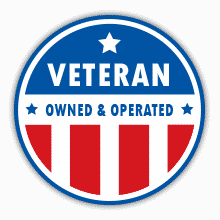 We are a Veteran Owned and Operated Company
From the sea to the shore, we have protected our country.  Now we bring a different perspective to the electronics recycling industry.  Sensible Recycling is committed to giving back by employing Vets and helping  the community stay green.  We look forward to bringing our experiences and knowledge to help protect your data and the environment.
We Take Your Data Seriously
At Sensible Recycling, we believe in data security.  We physically destroy 100% of the hard drives we receive.  This philosophy uniquely sets us apart from our competition.  We never wipe your drives and resell them like the other companies.  Using a computer refurbishing company puts your data at risk since they need the hard drives to resell computers.  We don't refurbish computers at Sensible Recycling, and we never put your data at risk.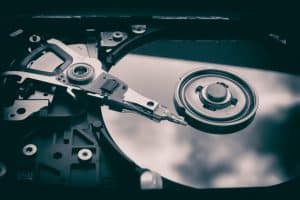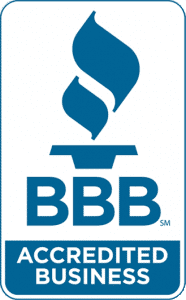 We are a Better Business Bureau Accredited Business
Sensible recycling is the 1st Better Business Bureau Accredited electronics recycling company in the Jacksonville area.  This means we are holding ourselves to a higher standard than our competitors.  Being a Better Business Bureau Accredited Business means that we strive to be a business you can trust and we do business the honest and fair way.  We want your feedback, bad or good.  If there is something we can do better, let us know.
We are HIPAA Compliant
Does your business deal with EPHI?  If so you probably know that your data must be handled in a certain way to prevent incidental exposure and to avoid prohibited uses and disclosures.  Sensible Recycling can help!  We can provide your business with on or offsite HIPAA compliant hard drive destruction.  These services are performed at no charge.  Click Here to find out more.